For login or account info, please email us at
[email protected]
. For quick access, download the Front Steps App from your mobile app store.
Welcome to The Buckingham!
The "Bucks" has BBQ grills and lovely pavilions as well as beautiful open space. A very active board likes to host social gatherings for the residents and is proactive with any issues that arise. What a great asset they have become as the very first elected board!
Loudoun Valley II is now
An Award-Winning Community
The board and staff of Loudoun Valley II want to congratulate all the homeowners and residents for helping us win these prestigious awards recognizing the generosity and spirit of this special community. Congratulations to all!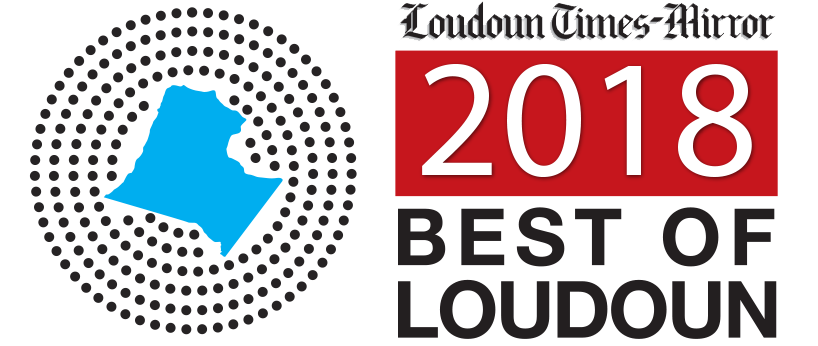 The Buckinghams Amenities
Pools
The three Loudoun Valley II community pools
are a great venue for family time.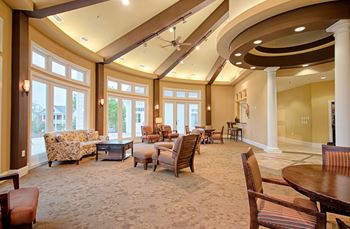 Clubhouse Rentals
The Loudoun Valley II clubhouses are available for rent to homeowners.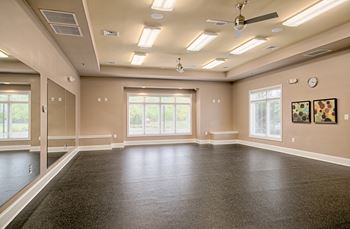 Fitness
The Equipped gyms at the Main and Evergreen clubhouses are open from 5 AM – 11 PM daily. Fitness classes are held in the Main and Fair Ridge clubhouse studios.
Each quarter, LVII publishes a magazine, which is mailed directly to your home. If you would like to contribute an article for consideration, please submit it to the Lifestyle Office.